NELI Live Webinars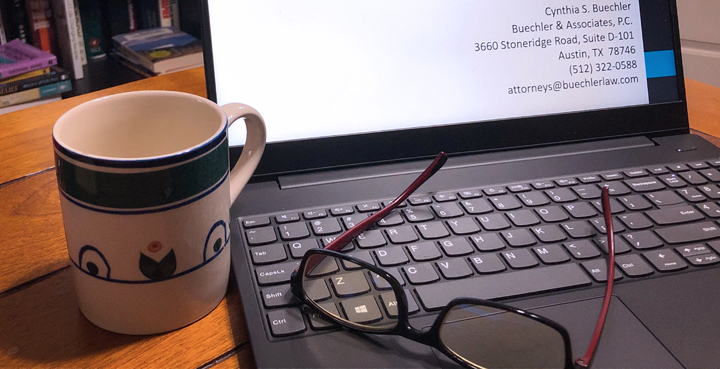 NELI's Live Webinars are designed to provide easy access to expert advice on a variety of timely topics.  Below is a list of upcoming Live Webinars.
*All Live Webinars will be recorded and registrants may access the recorded version for 30 days after the live event should you not be able to attend on the date and time of the Live Webinar
There are no Live Webinars currently scheduled.  Please check out our On Demand Webinars for trainings.
*Cancellation Policy:  You may cancel your registration for any NELI Live Webinar up until 24 hours before the Webinar begins.  To cancel a paid registration, you MUST contact NELI to ensure payment is refunded.   NELI reserves the right to modify this policy.
Copyright © 2022 National Educators Law Institute All rights reserved | Design by
Austin Web Design