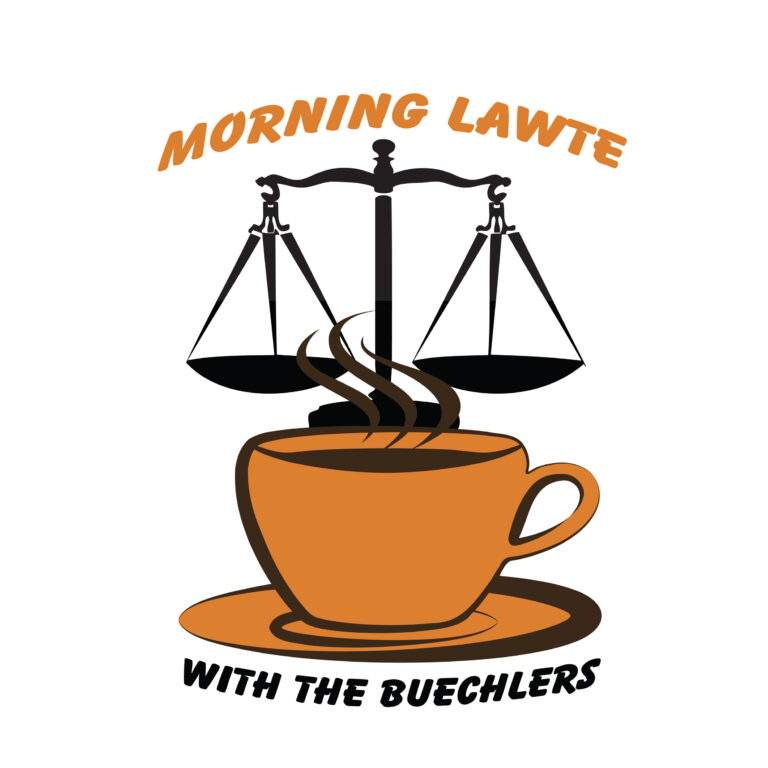 A Cup of Coffee, Two School Law Attorneys and Pressing Issues that Matter to Educators
… a Great Way to Start Your Day!
Join Bill and Cynthia Buechler, experts in the field of school law, for our "Morning Lawte with the Buechlers" podcast!  Bill and Cynthia will lead discussions with educational experts, provide you with simple and straightforward solutions to the challenges facing educators, and help you navigate the complexities of today's educational landscape.  Tune in for insights on topics ranging from student rights and school policies to special education and Section 504.  
Led by school law attorneys

Enlightening discussions with educational experts from diverse backgrounds

Actionable advice to help create an inclusive, supportive, and successful learning environment

Listen anytime on your favorite podcast source