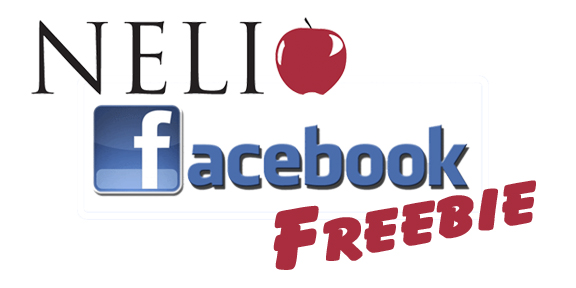 Thank you for following us on Facebook! One benefit of following us on Facebook is access to the NELI Facebook Freebie.
Our current Facebook Freebie is a Powerpoint used during the 2019 NELI Assessment Boot Camp. This Powerpoint is entitled ""Family Feud:  Handling Who is the Parent/Guardian and Family Disputes in the Educational Setting" and was presented by William Buechler.
Download the Facebook Freebie!
And remember to sign up for our 26th Annual Disabilities Law Conference being held in Houston on February 28!  It is a full day of training on how to work collaboratively with outside providers, including private nurses, private therapists, police officers, probation officers, foster parents, attorneys, JJAEPS, and detention centers to ensure a student's success.
Copyright © 2017 National Educators Law Institute All rights reserved | Design by
Austin Web Design